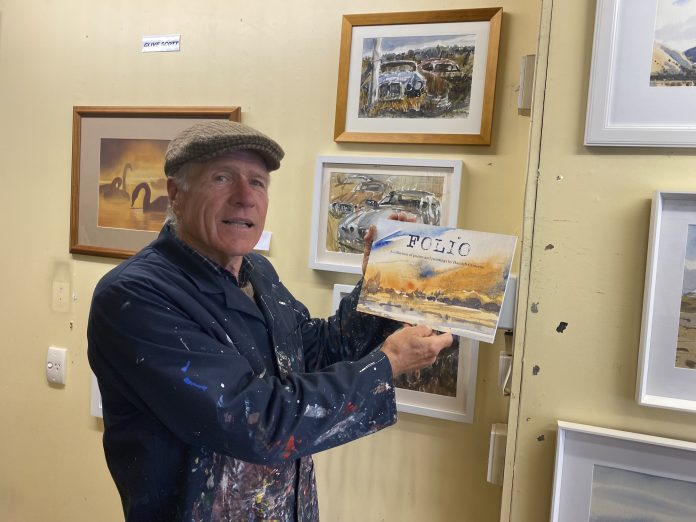 The Temuka Art Guild is bringing a splash of colour back to the town's main street.
A pop-up art gallery will launch in King St in Temuka tomorrow night, and will run until the middle of January.
Co-organiser Sandra Kelly said the gallery had a ''great response'' last summer, with people coming from Timaru to view it.
Kelly said she had been told last year's pop-up gallery had brought more foot traffic into the town.
She said the community had seen an economic benefit, from people coming simply to view the exhibition and ending up purchasing coffee in local cafes.
While this year it would not be funded by the Temuka community board, the artists had all pitched in to hire the shop for the two months.
As a gesture of goodwill to the community they had selected the same location again.
With 20 artists displaying their art, Kelly said there would be diverse styles at a range of different prices.
''There is something for everyone.''
She said the exhibition would be ever changing as when works sold, more would be hung up.
John Kelman works would be on display, selling at reasonable prices. Mr Kelman had been a long-standing member of the group until his death this year.
Kelly said the pop-up gallery would allow people an opportunity to buy a unique gift.
The opening will be held tomorrow at 6.30pm.